Jon Shefner
Professor and Head of Sociology

The University of Tennessee
Phone: (865) 974-7022
E-Mail: jshefner@utk.edu
Curriculum Vitae
Jon Shefner is the founder of the UT Green Economy Initiative and the Betty Lynn Hendrickson Professor of Social Sciences.  His interest in the Green Economy is spurred by concern over diminishing numbers of good jobs with secure wages and career ladders.  He obtained his Ph.D. in Sociology in 1997 from the University of California, Davis.  His work has been largely qualitative, and he has conducted participant/observation fieldwork in Ecuador, Mexico, Nicaragua, New Orleans, and Knoxville.  He teaches in a variety of subfields, from field research to political economy and social movements, at both graduate and undergraduate levels.  He is the author of one book, co-editor of four books, and author of many scholarly articles and book chapters.  He is currently the Head of the Department of Sociology and was the founding director of the Interdisciplinary Program in Global Studies (College of Arts and Sciences).
Emily Medley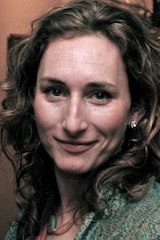 Graduate Research Assistant
The University of Tennessee
Email: emedley3@vols.utk.edu
Emily Medley is pursuing her Ph.D. in sociology at The University of Tennessee. Her research concentrations include environmental sociology and political economy. She holds a Master's degree in political science from Central European University (Budapest, Hungary) and has previously conducted qualitative research, funded by a Fulbright grant, to explore effects of democratization among academic professional groups. She has lived in Knoxville for 11 years and previously worked for an international information management company in Oak Ridge, where she forged multi-sector partnerships with international entities for a government-funded biodiversity informatics program.
Jenna A. Lamphere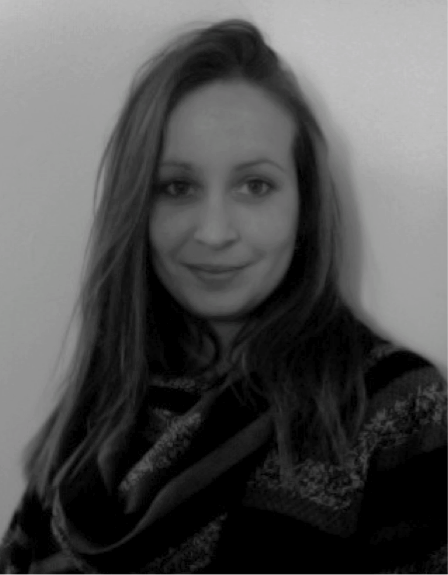 Post-Doctoral Research Associate
The University of Tennessee
Email: jlampher@vols.utk.edu
Jenna Lamphere recently completed her Ph.D. in environmental sociology and political economy. Most of her research interests fall under the broad category of sustainable development. She is especially interested in environmental politics, particularly those impacting transitions towards more sustainable communities. She also has an interest in sociological research methods. Her current research uses mixed methods, examining the foundational characteristics and development pathways of select U.S. cities actively greening their economies.